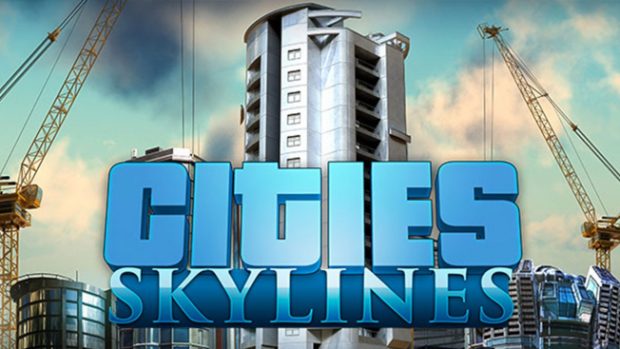 Oh, hey! I was right. (No. No. Let me have this. It doesn't happen very often.) Now that the Epic Games Store's holiday sale is under way, they're doing that surprise free game every day thing they did last year. That means that starting today, you'll only have 24 hours to grab any of the games that come up if you want them — and that you won't know what those games are until they're already up for grabs.
Luckily, we do know what today's game is, and you have just a little over 22 hours as of this writing to grab it. Your free offering today is Colossal Order's city building sim, Cities: Skylines. It should be noted that this is the base edition that would normally run you $30, although during the holiday sale, all the DLC is discounted. Most of the discounts are in the 50% off range, but three of the packs: "Carols, Candles & Candy", "Pearls from the East", and "Match Day" are all available for free.
It's also worth noting that if you'd rather not deal with the EGS, there is a pretty solid chance the game will be on sale during the Steam Winter sale. It generally is during those sales, and I believe it generally hits around the $8 range.