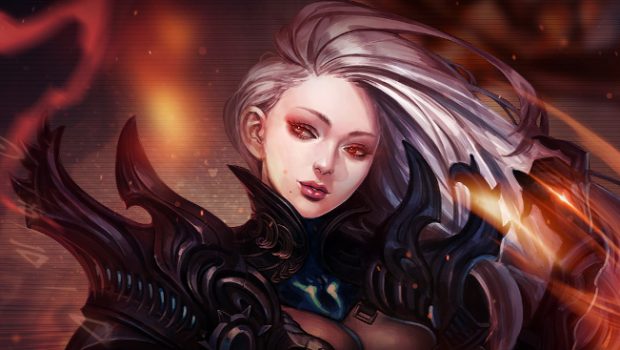 MU Online's latest update, Season 15 Part 2 – Crimson Flame's Icarus, went live today, adding a new field and accessory items. The update also kicked off several new events. These include the Blessing upon the Crimson Flame's Icarus event, which rewards players with a Superior Program and Mystery Parts for collecting Elemental symbols from the monsters in Crimson Flame's Icarus and combining them. There's also a 30% EXP Boost event, which is pretty much what it sounds like.
Another event kicking off today is the Lapidary Stone Ranking event. This event rewards the top 100 Ranked players with special prizes. The prizes are determined by what tier ranked players fall under with there being six tier ranges.
In addition to the above, there are also several Plus and Bonus events. As always, there's a special mini-site for the new update's events. So those interested can find all the details there.