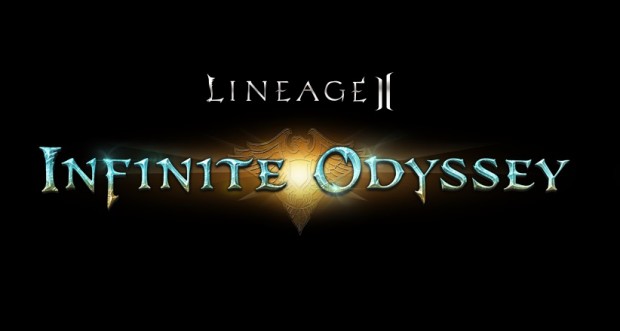 NCSoft has announced the newest expansion for Lineage II, Infinite Odyssey, for a spring release in North America this spring, and they've even got an innovative contest to go with it.
Infinite Odyssey adds new hunting zones, a new raid boss, and new skills, and further expands upon the story of the new Ertheia race, as they and the other races of Aden continue their heroic questing. The expansion also helps to commemorate the 11th anniversary of Lineage II's launch in North America this April.
As an added bonus, NCSoft is having a "Name That Skill" contest, which gives players a chance to provide the official name for five high-end skills being added in the expansion. Personally, I'd go with "Nacho Cheese Blast Wave" for an AoE energy attack that has a fire DoT effect, but that's just me. You can make your suggestions via the contest's official page.