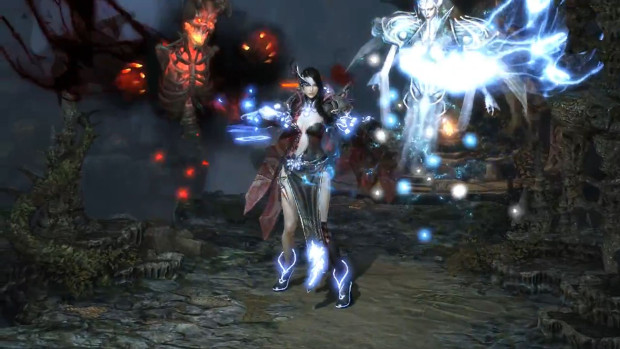 It's rumor time guys. If you've been waiting for more news on Smilegate's upcoming MMO Lost Ark, there may be something on the internet grapevine for you.
According to a recent post by Steparu, the game's second Closed Beta Test may be arriving in Korea around June or July. This news apparently stems from someone at LostArkDB having a conversation with a Smilegate employee. During that conversation, the employee apparently mentioned the possible CBT start.
Of course, we won't know if this is true or not until the company makes an official announcement… But if it is, there's something to look forward to.