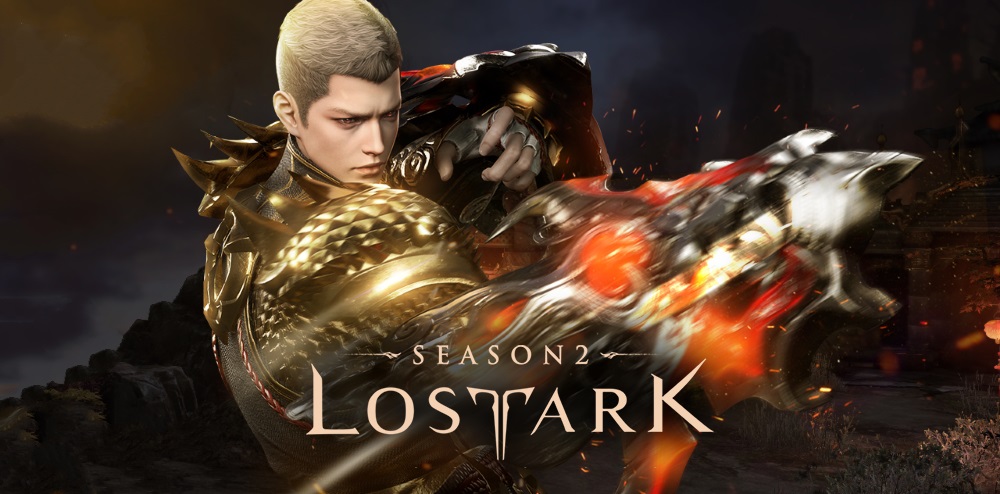 Smilegate is unleashing fists of fury with the reveal of Lost Ark's newest class, the Striker. MMO Culture has some details and a brief trailer video of the class, which is a subclass of the Fighter class. He'll be joining the Korean version of the game on March 17.
Even though the trailer is barely half a minute long, it shows off an impressive array of moves from the Striker. I count over a dozen distinct moves, capped off by the devastating "fire tornado."
No wait — cool as that move it, the next cut features some kind of super-kick that obliterates a whole cone of enemies in front of the striker. Ryu and Chun Li wish they were that cool.