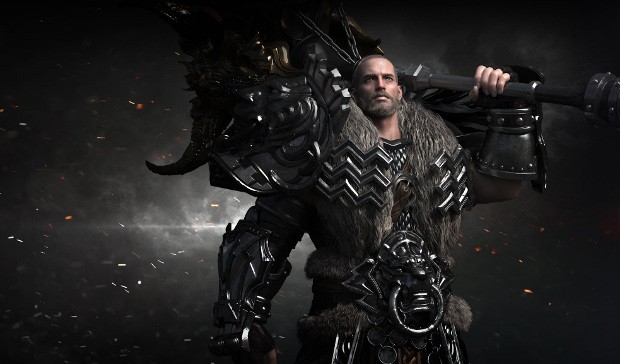 Lost Ark Closed Beta 2 is coming to Korea. How do we know? Smilegate launched an all new site just in time to tell us about it. The site — while needing translating — is pretty spiffy. But of course, what we really care about is the beta.
The schedule, which can be found on the site but has already been translated courtesy of Steparu, kicks off today with the opening of the Recruiting Window. From now until September 8, those interested in playing can apply via the official site.
From there, Stepharu says that winners will be announced on September 13. One can interpret this to mean that that's when they'll send out the invites. It'll be right on time too, since actual testing will take place between September 15 and September 24.
If you'd like to check out the site, you can find it here.