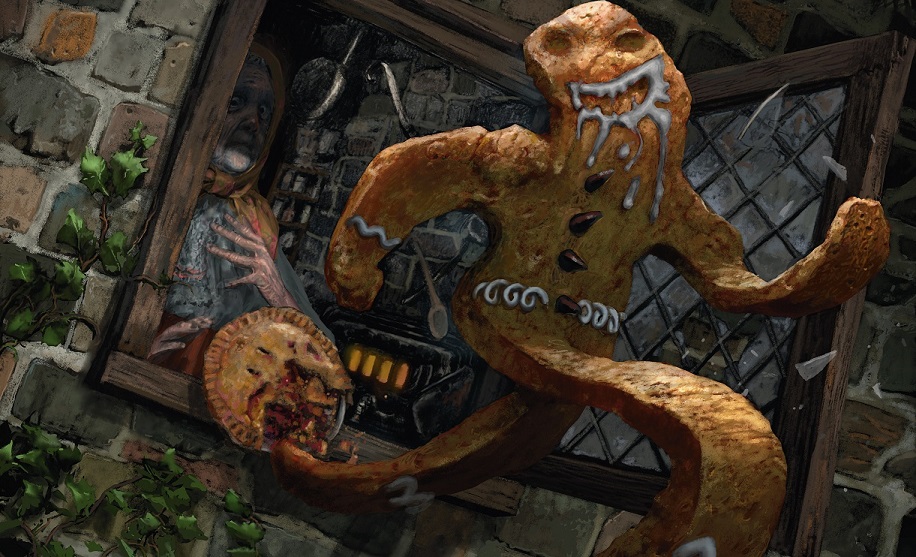 After nearly a year in open beta, a big esports push, and a whole bunch of new card additions — including the new Throne of Eldraine set — Magic: The Gathering Arena has officially launched.
Throne of Eldraine mixes fairy tales with Arthurian legends, and if you're not emotionally attached to the gingerbread people in its intro video, then you're simply not human. In addition to the new cards, there's the "Play Any Deck/Win Every Card challenge event," which is pretty much what it sounds like — it "gives players access to play any deck in Standard, and the opportunity to win a copy of every card in the format." If you're looking to spend some cash, you can pick up the new season of the Mastery Pass, and if you're not, you'll still get free rewards just for logging in.
Oh, and there's a training montage video to herald the launch. Pity they couldn't have found a way to include Danny Trejo, though.