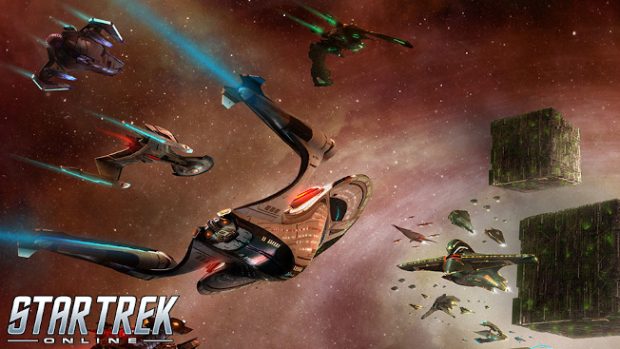 On September 3rd, the entire Star Trek Online galaxy will be under Red Alert. This week-long event — appropriately named Galactic Red Alert — features every currently available red alert mission. This includes Borg, Elachi, R\Tholian, Tzenkethi, and Nakuhl.
Not only will players receive the usual rewards for completing each of these red alerts, but players will also be able to earn a special package for maintaining daily progress. Effectively, you'll just need to complete a red alert every day of the event. It can be any of the ones mentioned above, so pick your favorite.
Keep in mind, however, that the Tzenkethi Red Alert does have a fail condition and you will not recieve daily bonus progress if you fail it.