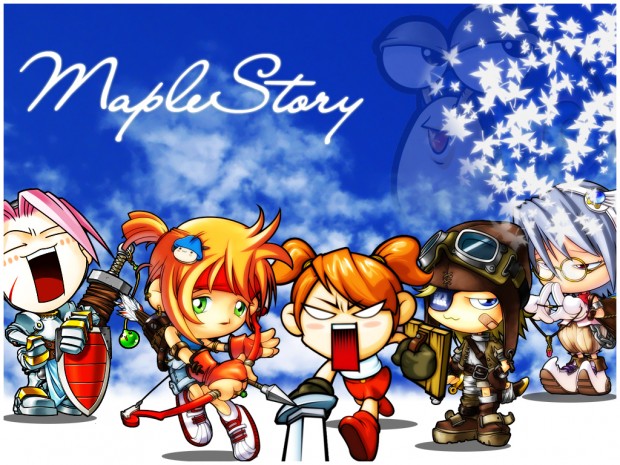 It's hard to believe it's been 10 years since Nexon first brought us MapleStory, but here we are a decade later celebrating the free to play game's 10th birthday. Of course, the usual anniversary festivities will be in full effect with players receiving a plethora of 10th anniversary gifts in the form of in-game items, potions and Double EXP events throughout the week to celebrate.
Check out this infographic from the team at Nexon giving you a peek at some of the totals racked up over the last decade in MapleStory
Hey, they have a lower divorce rate than the US!
Click the image below to enlarge.