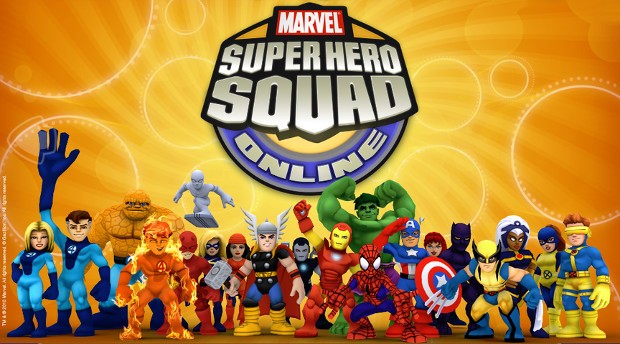 Marvel Super Hero Squad is coming to an end, according to a post made by Gazillion this week. The post revealed that an update arriving this week will be the last before the game shutters in January 2017.
While this is sad news for the fans of the game, Gazillion has stated that there will be plenty of content for them to enjoy and that they will be able to enjoy "hours and hours of gameplay" before the end. In preparation for the closure, Gazillion has cut Gold and Fractal prices for all characters by 20% so that players may try out all the characters. They've stated that all Jr. S.H.I.E.L.D. Agent benefits will remain and everything will be available during this time. However, they will no longer be selling gold.
For those still wanting to get their online Marvel gaming on, Gazillion has suggested fans of SHSO check out Marvel Heroes 2016.