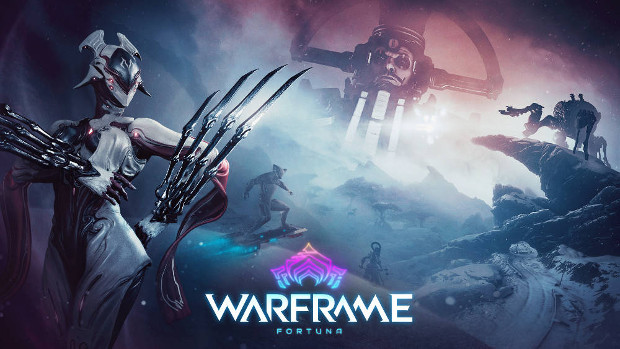 It's just about that time, Warframe's Fortuna update is set to arrive on PC sometime this week, bringing with it new quests, hoverboards, robot fishing, and more.
Get ready to head to the open-world landscape of a terraformed Venus. Meet the cyborg people of Solaris United and uncover their stories, as well as helping to conserve Venus' strange wildlife. And… play as the all new, bloody Warframe Garuda.
Exactly what day this week the update will arrive has not been stated, so, you'll need to keep an eye on your Steam accounts.