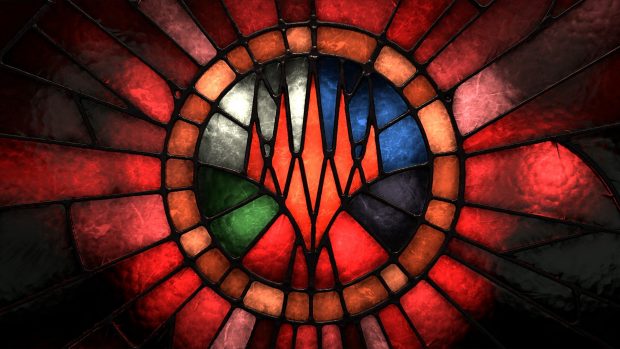 If it seems like it hasn't been that long since Magic: Legends became playable, you're right. The free-to-play ARPG went into open beta just a mere 3 months ago. Being that young hasn't stopped the bad news coming out of the team at Cryptic Studios and Perfect World Entertainment, though. In a post on the official site, the Magic: Legends team announced that the game will be shutting down the cash shop effective immediately in preparation for the entire game to go offline on October 31st. That means the game will have been open for just 7 months upon shutdown, and never made it to an official launch.
In the statement, Executive Producer Steve Ricossa says that the team's "vision for Magic: Legends missed the mark." He goes on to thank the team, expresses pride in what they did accomplish, and thanks Wizards of the Coast. Ricossa hopes to take lessons learned from the game's development to improve development in other Cryptic Studios projects.
If you spent any cash on the title, don't worry. ANY purchase made in the Zen store (on PWE's Arc launcher or the Epic Games Store) will have their entire purchase prices refunded. The in-game store will convert over to Aether as the primary currency so you can buy anything you want using the free in-game currency going forward.
This does mean that there will be no console launch for the game and as for the future…well, that remains a possibility, but probably not a big one as the FAQ states that "at this time there are no plans to reinstate Magic: Legends in the future."