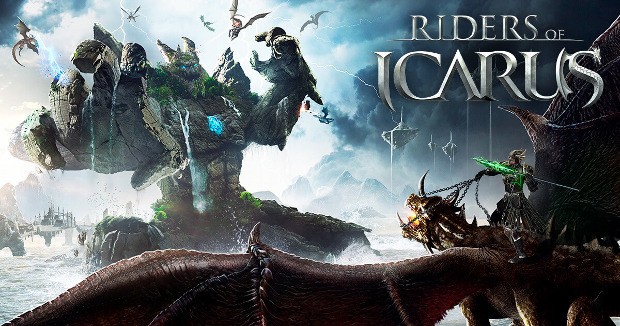 You've probably noticed we haven't done BombLive in a while. Behind the scenes we've been working up another idea, one that's a bit more interactive than just streaming, and we're ready to go live.
Instead of a 1 hour stream of a game, we're turning BombLive into an MMOBomb community event. On Tuesday July 19th from 5 PM – 7 PM Eastern U.S. time, the MMOBomb team will be rolling brand new characters in Nexon's soon to be released MMORPG, Riders of Icarus. We'll be playing on the North American server (SERVER: Baellas)
Wanna play? Roll up characters with us and come hang out in game or just check out the stream on our official Twitch stream.
Come hang out for two hours with multiple MMOBomb personalities and have some fun leveling in a new free-to-play MMORPG. We'd love to have you party up with us!