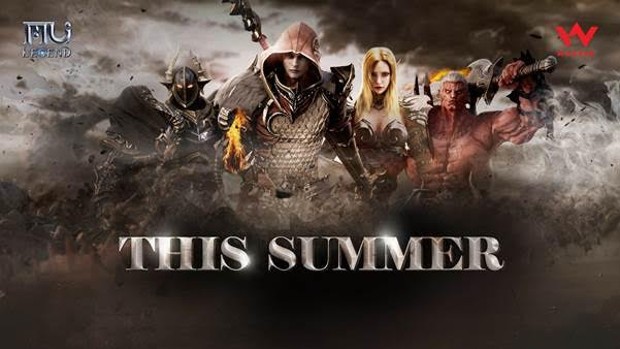 Today, developer and publisher Webzen announced the upcoming open beta for its free-to-play MMO MU Legend. The "date" for this beta is a bit broad at the moment, being listed as this summer, but they have stated that it will be available in six languages. These consist of: German, French, Polish, Spanish, Brazilian-Portuguese, and English.
During the beta, players can expect some serious fine-tuning, particularly to new features added around that time. Some of these features are the trading NPC and 3v3 PvP.
Players interested in joining the beta can keep informed on the when and where via the the MU Legend Global Facebook page.