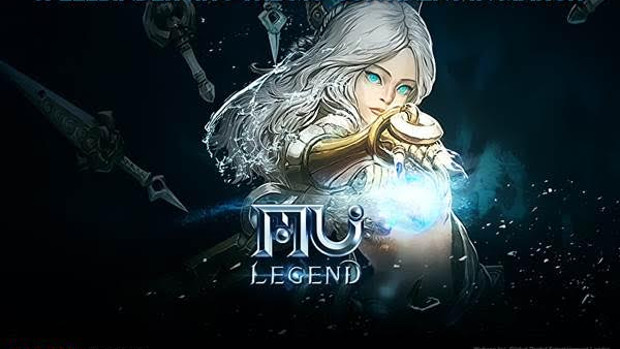 Mu Legend is migrating to a new home. Webzen is no longer the publisher of the free-to-play MMO, instead transferring service to VALOFE, which handles Riders of Icarus, Atlantica Online, and other games.
From now until Nov. 19, Mu Legend players are encouraged to transfer their accounts to VALOFE, receiving a bunch of in-game gifts as compensation for the inconvenience. Transfers must be completed by May 19, 2020, after which players "will no longer be able to play the game using the same game data from their account."
You can learn more about the benefits of transferring on the VALOFE Mu Legend site.