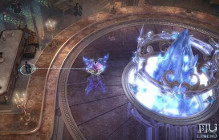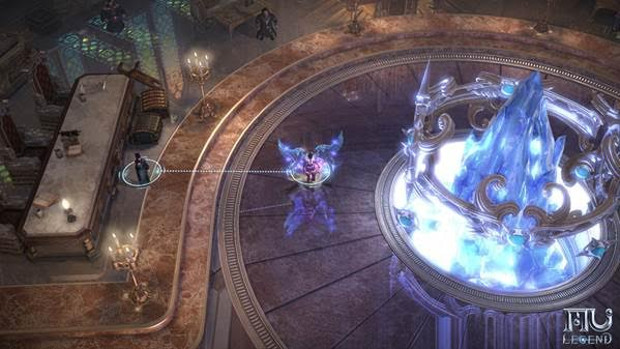 MU Legend's second OBT content patch has hit the servers — 2 months after the test period launched. The update introduces the Faction War content, which offers players of the ARPG the opportunity to take on the challenge of guild-driven PvP matches in search of glory and control of their servers.
This update will be the last to hit the game before it leaves open beta and officially launches soon — sometime within Q1 of this year. Once the game launches, players will be able to get their hands on the all new Spellbinder class.
For those of you wanting more information on the Faction War update, there are a couple of developer notes you can check out here, and here — as well as the obligatory patch notes on the game's site.