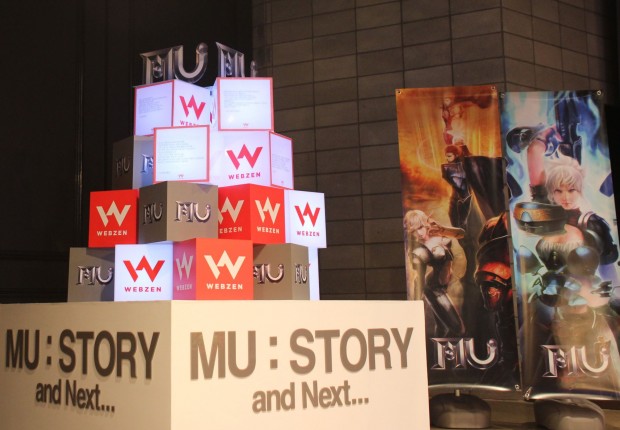 Webzen's MU Online turns 14 years old and to give players a bit of a peek into the game's future they held a press conference called "MU: STORY and Next…" where they revealed details and a roadmap for the free to play MMORPG's upcoming Season XI expansion.
Season XI will introduce a new map 'Ferea', including the most powerful boss monster, a new armor set 'Dark Angle' and new skills, and this upcoming expansion is currently scheduled for spring 2016 in the West.
MU Online has garnered some impressive numbers of the course of its 14 year history with over 30,000,000 characters being created and a combined total of over 5.4 billion hours (that's over 620,000 years!) of play-time. To date, the MMORPG has received 10 major updates with a myriad of smaller patches and updates along the way.
Check out the MU Online site for more information.