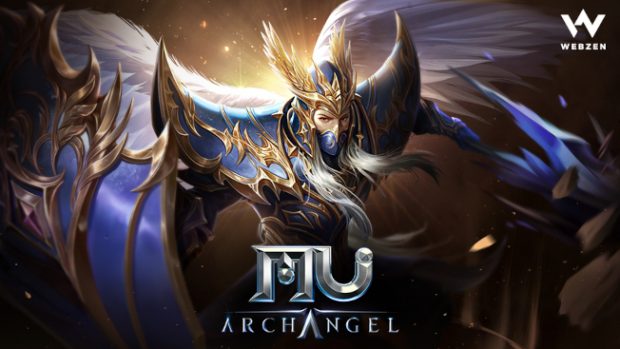 MU Online players who may just feel like they're not getting enough MU in their diet now have another way to get their fix on the go — as least if they're based in Southeast Asia. Today, Webzen announced the launch of MU Archangel for Android and iOS devices in SEA. The latest addition to the popular franchise was previously available in South Korea, Taiwan, and Vietnam and, as of today, has been expanded to include Thailand, Indonesia, Malaysia, Singapore, and the Philippines.
Archangel features three of the classes seen in MU Online, Dark Knight, Dark Wizard, and Elf. Only one of these classes allow players to choose their gender — Dark Wizard. The game features boss raids and guild battles as well as other guild activities like guild estate and guild training.
Webzen is celebrating the SEA launch of Archangel with a selection of events, including a Boss First Kill Event, a Hall of Fame Event. They're also offering plenty of extra rewards via login bonuses, Happy Hour rewards, and level 90 rewards. And, to accompany the launch, the Archangel team has also launched the official website complete with guides, a shop, the FAQ, and more.