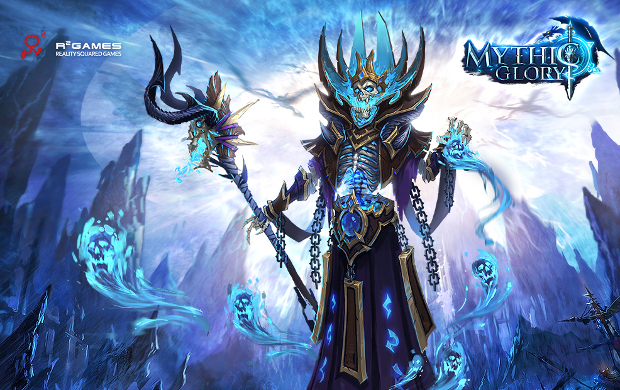 Mythic Glory, a free-to-play MMO from R2Games, is set to enter open beta this Wednesday (January 17th), according to a report posted by MMORPG. The browser based game is described by the developer as a turn-based strategy game with a single-player quest line. Players make use of mercenaries to build parties known as "formations".
The game is fantasy-based, offering the choice of playing as a knight, a ranger, or a mage. Like most games, it offers players a guild system, mounts, and other general features that have come to be expected from modern MMOs.
More information on Mythic Glory is available on the game's site.