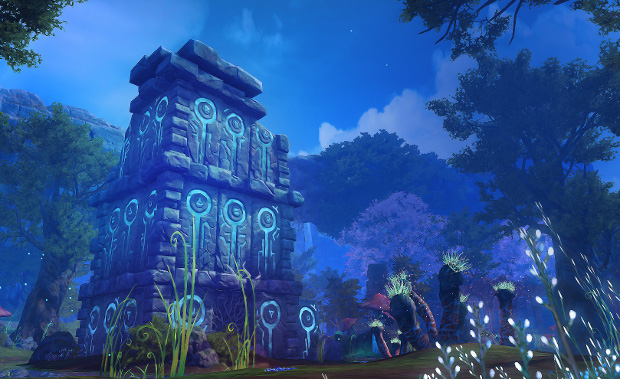 While the full patch notes have yet to be posted, there is a short post hitting some of the high points regarding these changes, including those to equipment and accessories, enchanting, socketing, and more.
Possibly some of the biggest changes are to crafting and gathering. According to the post, old crafting disciplines will be removed, as will Aethertapping — a mechanic that's been around to aggrivate players since Aion launched.
A new system is being added that will allow players to transform into a powerful being for a short period of time. Conveniently enough, this is the Transformation system. An interesting thing to note with these is that transformation will be unlocked account-wide when players use a Transformation Contract. So you don't have to go through this with each character.
To find out more about what's changing in the upcoming update, definitely hit up the post on the Aion site. There's plenty there you'll want to know about.