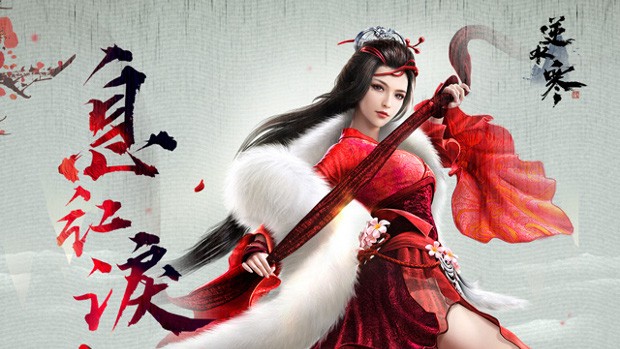 The latest — and reportedly the last — MMORPG currently being developed by NetEase finally has an English name. Treacherous Waters, a martial arts MMO based on the popular Chinese novel of the same name, will be known simply as "Justice".
The game has been in development for a while now, however it will be a while before anyone gets their hands on it. In fact, aside from the name reveal and an image of the game's first female character (seen in full below), the only other thing we know about the game is that it will support 3D and 2.5D modes and will emphasize combat realism.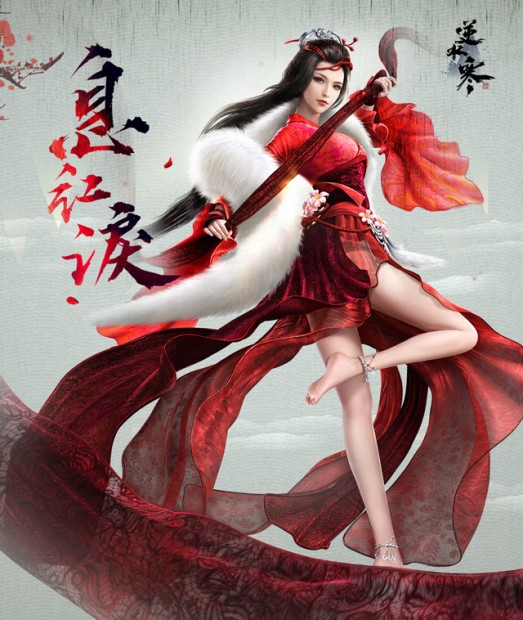 That said, a beta schedule is rumored to be on its way. So we'll be keeping an eye out.