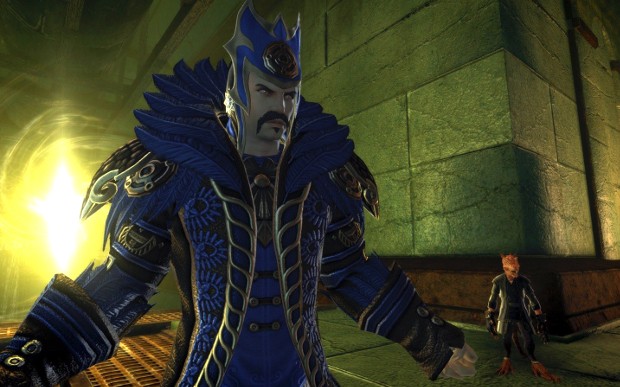 Arc Games dropped a preview of the next skirmish arriving in Neverwinter today. Titled the Illusionist's Gambit, this skirmish will take players to the sewers of Neverwinter at the request of Lord Neverember. Once there, they'll need to investigate rumors of a wizard performing questionable experiments.
The Illusionist's Gambit is filled with random obstacles that can be combined to create a different experience each time players attempt it. These obstacles range from the floor turning to ice to the players being turned into a chicken at random. In addition to the random obstacles, mob encounters will also be randomized with different groups appearing together at different times.
This Skirmish is currently available on the Preview shard and will go live along with Module 11.