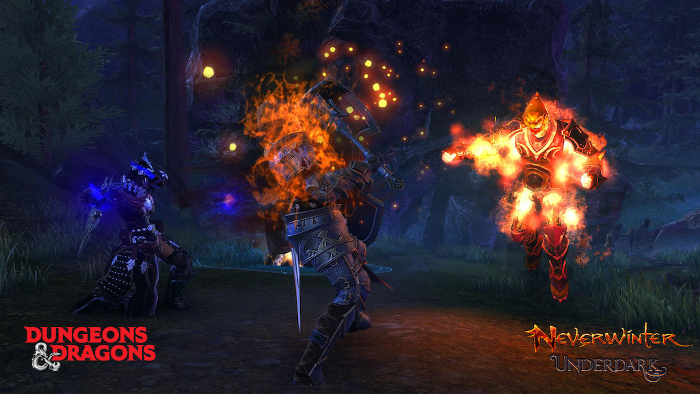 Neverwinter's eighth expansion, Underdark, will be available to play on PC November 17 (Xbox in early 2016). The new expansion for the D&D Forgotten Realms-based free-to-play MMO will features a storyline written by fantasy author R.A. Salvatore, as well as a 10-player Demogorgon battle and dynamic content.
This expansion sends players into battle alongside Drizzt Do'Urden to face the two-headed Demon Lord, Demogorgon in an all new questline written by Salvatore.
In addition to the new story content, the developers have also introduced the ability to visually preview gear, a new Strongholds plot location, and a new PvP tower.
More information on Underdark can be found on the Neverwinter site.