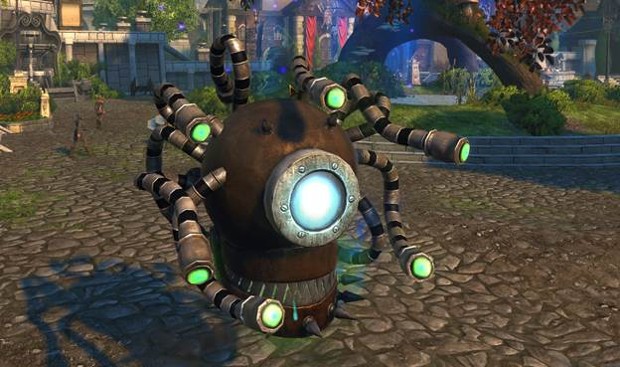 The annual Day of the Dungeon Master Event is kicking off in Neverwinter and will be running for the next four weeks. Each week will feature a different event that will begin after maintenance on Thursdays.
The first week consists of the Trial of Traps. The second is the Artificers Workshop. The final two are A Rock Falls and Strange Things at the Burrow Dawn Inn. During the event, players can win a variety of prizes, including a Beholder Personal Tank.
More information about the event are available on the Neverwinter blog.