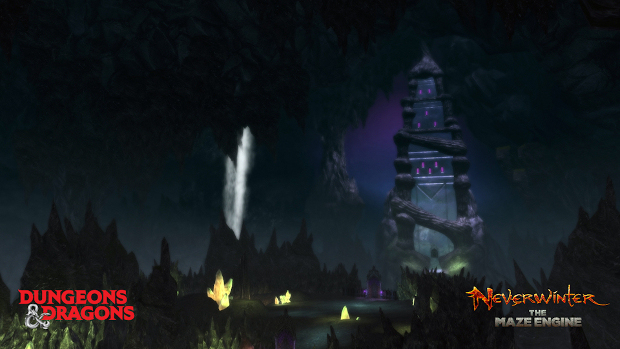 Neverwinter's latest expansion, The Maze Engine, is officially live on the servers. It introduces an all new campaign, sharing the expansion's title, for all level 60 characters.
Also included in the expansion is the newly updated queue system which introduces several new features, including:
Players can now set up premade groups for queues that require more than 5 players (e.g. Tiamat, Demogorgon, Stronghold Siege).
Players can now set up queue groups separately from the party they're in.
Players can now enter a private queue, allowing them to bypass composition requirements and opt out of auto-refilling.
In addition, four classic dungeons have been reworked for 3 players and a new Epic Dungeon has been added. There is also a new mount system that eliminates the need to keep the mounts in your inventory. Instead, you will have a new stable to store them in.
More information on the expansion can be found on the Arc games site.