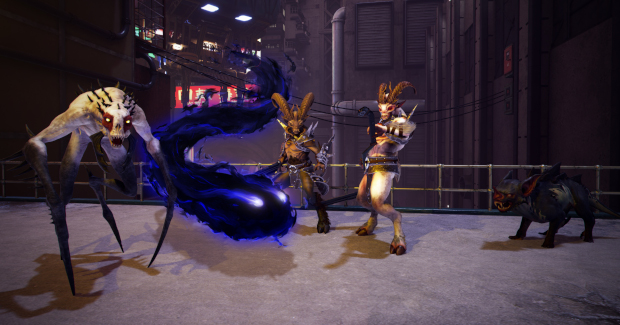 With Breach's Early Access slated to start in less than a week, QC Games has decided to offer players more information on the game in the form of a class trailer for the — pretty powerful — Worldshaper Veil Demon.
A bit of a floating shadow, the Worldshaper has the ability to take control of mobs, as well as create traps while dealing impressive damage. In fact, the Worldshaper brings "The Floor is Lava" to the game, by literally turning portions of the map into a lava pit.
On an additional note, QC Games will be running one final Alpha test before Early Access launches. Starting tomorrow, January 12 at 9:00 AM Central, participants will be able to log in for the final test. The test will run until 11:00 PM Central on January 13. During this time, the devs will be looking to make sure the matchmaking servers are up to par. Information on the test is available on the Breach site.