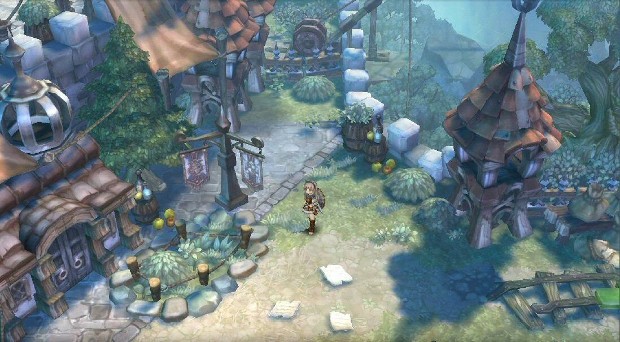 Today, Tree of Savior players will gain access to Re:Build, a big update that implements some major changes in the game. In fact, the developers felt the changes are big enough that players might need a survival guide to help them get a grip on everything.
Among the changes in the game's update is a rework of the Tree and Class systems. The Trees have been rearranged to allow for stronger class combinations, and a new Scout class tree has been added with some existing classes being moved to it. These changes resulted in a new Class Advancement UI — which is detailed on the Tree of Savior site.
Other changes affect player items. When some of you log in today, you might think your items have disappeared, but don't worry. The dev team has a way for you to recover them — also outlined on the game's site — along with how to buy specific items for skill use.