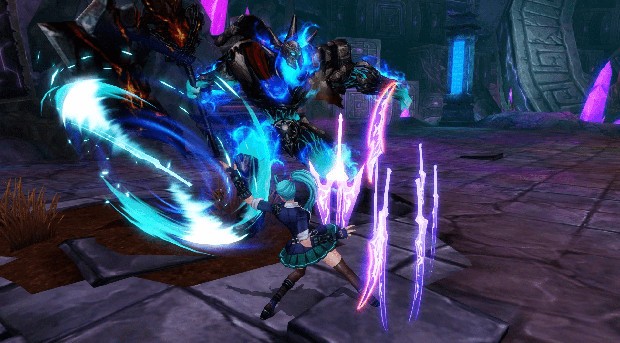 A new update has arrived on the Kritika Public Test Server, adding two new danger zones, an extension for Fractured Memories, and some crit damage updates.
The new Xanadu Danger Zones — Extreme Vineway and Invading Marauders are available to players level 65. Playesr who complete these have a chance to earn new artifacts, accessories and materials. Access will only be granted after completing specific story quests.
The Fractured Memories Extension adds twenty new floors for players to explore and expands the cap on ability points to 190. As for crit damage, the cap has been increased from 400% to 600%.