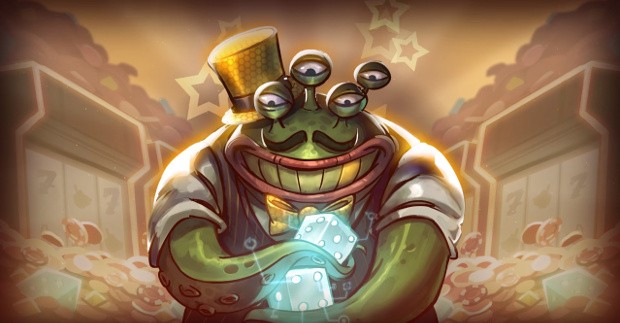 Awesomenauts' new circus-themed update adds some sweet new content for existing players and provides new players with features to make acclimating to the game easier. New players will now be offered special daily missions that help them understand the various features available in Awesomenauts as well as newbie specific features to help them understand a Naut's abilities.
In addition to this, the update adds a new weekly Brawl that provides bonus XP and Awesomepoints to participants. A new mode will be made available every weekend and will feature different rules, powers, and modifiers.
New general Daily missions are also being introduced which task players with completing matches using a specific type of character. Players will also be asked to win a specific number of matches or complete other objectives. For details on all of this, head over to the game's Steam page.