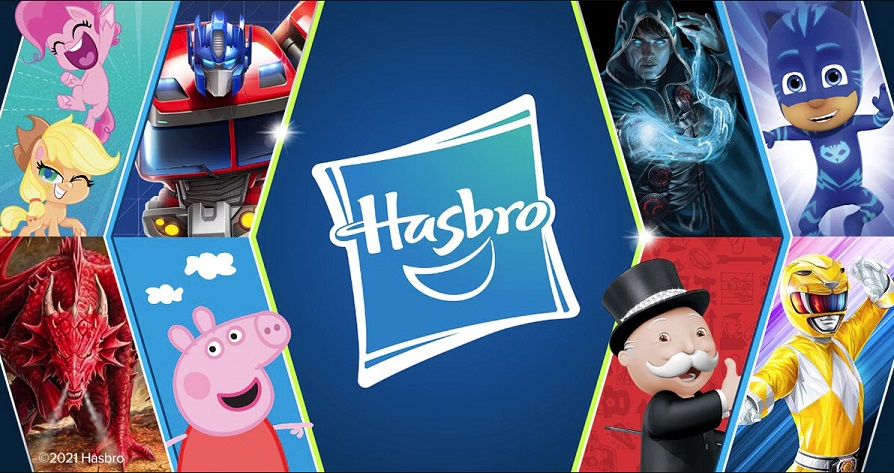 Up for sale just two years ago, Nexon is now spending on other game companies instead of someone spending on it. The publisher and developer today announced that it had invested in four major global brands: Hasbro Inc., Bandai Namco Holdings Inc., Konami Holdings Corporation, and Sega Sammy Holdings Inc. The moves were described as "long-term friendly investments with no intention of acquisition or activism."
In August, Nexon President and CEO Owen Mahoney said that his company had "up to $1.5 billion," to spend on IPs that represented a "new class of winners," but that Nexon wasn't ready to reveal what companies it had already invested in. Today, the foursome mentioned above met the requirement for the company to disclose its investments, though there are "other investments [that] did not meet the company's threshold for disclosure."
Mahoney had the following to say about the investments:
"We believe companies with strong, well-managed global IP are often overlooked and undervalued in a market that is narrowly focused on introductions of new IP. "These investments reflect our respect for management teams that create and grow global properties over a period of years and decades. We believe that each has potential to capitalize on the secular shift from linear formats to interactive entertainment.
"These investments represent a good use of our cash in a low-interest environment and we are extremely pleased with the initial results. While leveraging partnerships was not a consideration in our investment decisions, we are pleased with the dialogue that has ensued with some companies."
As I put it in my analysis last year, Mahoney and Nexon are probably taking advantage of lowered overall values of companies due to the effects of COVID-19 and how that's brought about a "shift from linear formats to interactive entertainment." His company is buying pieces of big companies with big IPs that are relatively safe bets to rebound once things get back to normal. If I had $1.5 billion, I'd do the same … well, after building my castle with a moat patrolled by robot sharks.