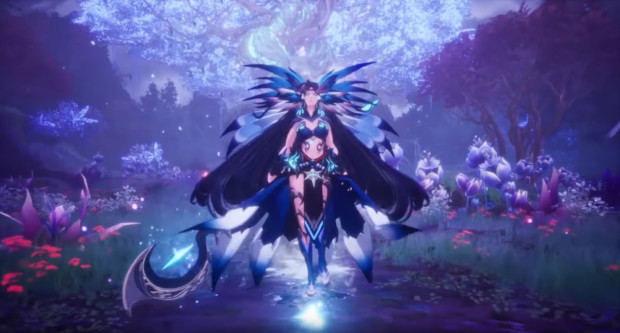 Yesterday, during the Dungeon & Fighter Carnival event in Seoul, Nexon announced a new ARPG titled Project BBQ. This new game is made using Unreal Engine 4 and features lore elements from the Dungeon Fighter Online IP. In fact, it will be the first 3D Dugneon Fighter Online game.
The project is being overseen by Neople, a subsidiary of Nexon. While, obviously, not a lot about the game has been revealed, the developers have stated that around eight classes will be available when it launches, and that players can expect both open world and instanced content.
Other than that, they've released the video you see below. And no, there's no launch date.