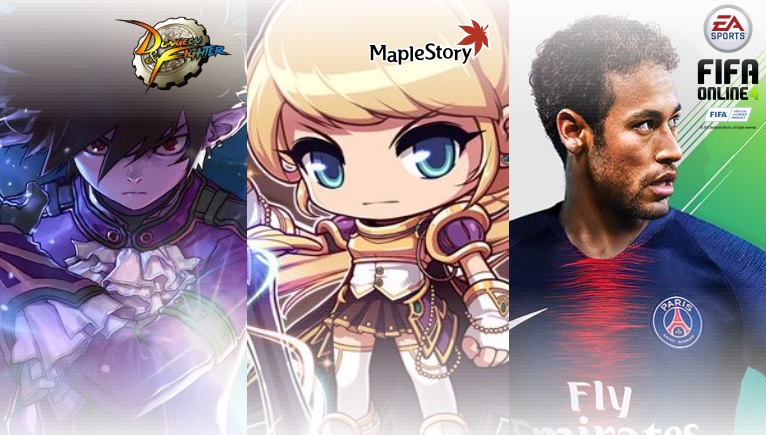 Nexon didn't sell for the price its owner wanted, but it might still be making significant business-related news soon. Korean media outlets are reporting that the company's PC and mobile divisions might be merging as soon as next month, as picked up by MMOCulture.
According to Nexon, the merger will help the company stay flexible in a landscape "where the platform divisions between online and mobile games becomes meaningless." MMOCulture states that Nexon "is looking to weed out projects with low commercial value, improve the company's operating profits, and increase its stock value."
Nexon will be releasing its Q2 financial results on Aug. 8, at which point we'll probably learn more about this initiative, assuming it hasn't yet come to pass. Its Q1 presentation showcased a long list of mobile and PC games, and pegged PC as bringing in about 3.5 times as much revenue as mobile, though that gap was expected to narrow in Q2.