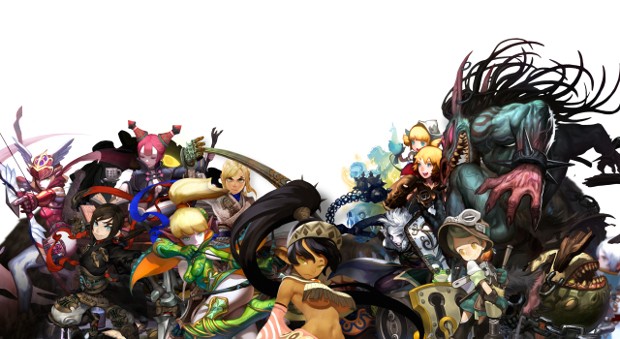 Nexon will no longer be publishing Dragon Nest in North America, come September 27. The company announced plans a while back to transfer all services back to developer Eyedentity Games — as well as details on what players will need to do in order to survive the change.
According to a FAQ published with the original announcement, Nexon has decided to stop publishing the free-to-play game because the community has continued to shrink despite their best efforts. As a result, the game will no longer be available on Steam and players may be in for a few hiccups during the transfer, such as losing guild and auction house data.
Players interested in continuing to play the game after the switch will need to accept an in-game agreement prior to the transfer date. They should also be aware that as Dragon Nest will no longer be available on the Nexon Launcher, any and all NX remaining on the account will no longer be usable in the game. It will however be usable in other Nexon published offerings.
Those wishing to use their NX in Dragon Nest will need to do so before the transfer. All items purchased will transfer to the Eyedentity Games account so long as you have accepted the agreement to transfer your account.
A full FAQ on the transfer process is available on the Nexon site.