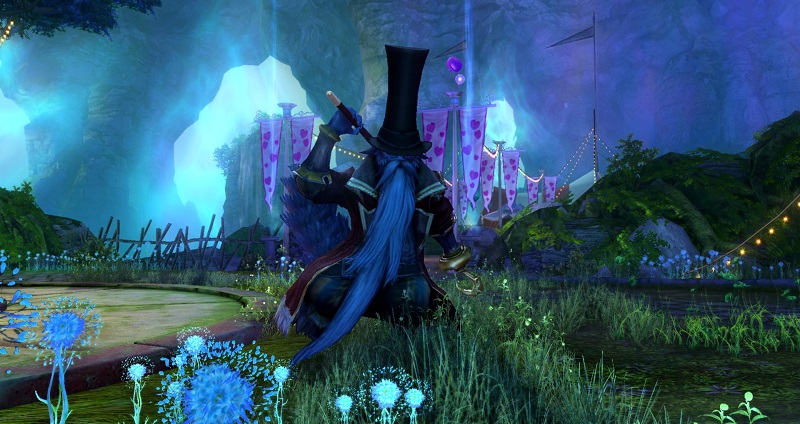 The evil Heiramune is back with all new plans to invade Atreia with his Nightmare Circus. To do so, he's kidnapped Queen Yume of the Faeries, and now she must be saved.
Between now and November 4th, players can take part in the Nightmare Circus dungeon event. To participate in this event, 2 to 6 players will need to be at least level 30. They will be able to join once a day; although this amount can be increased by purchasing scroll from the store.
Participants will be rewarded with keys that can open a selection of Nightmare Crates. Each crate will take between one and three keys to unlock, depending on type, and is filled with a selection of goodies.
More information on the Nightmare Circus is available in the event announcement on the Aion site.