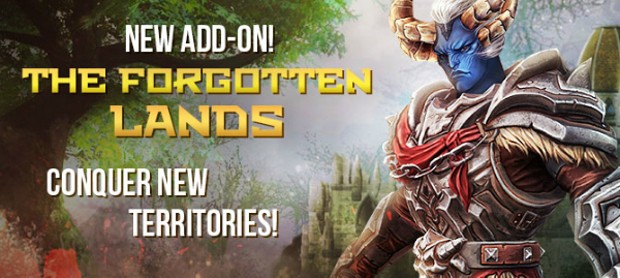 A new location known as "The Forgotten Lands" is being added to Sphere 3: Enchanted Worlds. A region made up of half-rocky, half-swampy lands, The Forgotten Lands are filled with danger — a multitude of monsters level 45 and up as well as a new world boss, the gargoyle Nerkor who boasts the following abilities:
Parry incoming physical and magical attacks, returning all damage to the enemy
Heal himself at certain stages of the fight
Ignite the ground dealing damage and slowing down the enemies
Hit several enemies at once with a chain strike and slow them down
Summon lightning spheres that attack the closes enemies
To match the monsters, the game's level cap has been increased to 50, and new more powerful weapons have been added. Adding to the fun is a new castle ready for players to take.
You can check out the new content by downloading the client from the Sphere 3 site.