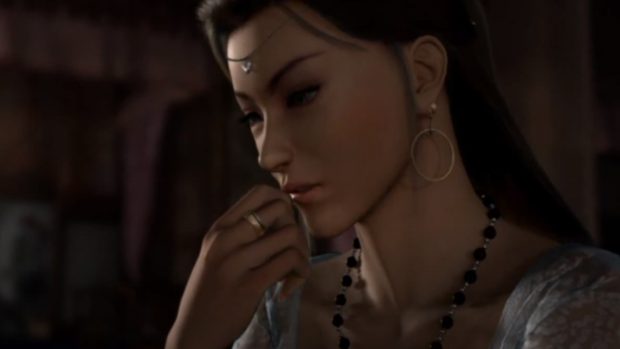 Nine Dragons (or 9Dragons as it's often written) is getting a bit of love. Once Developer Joongwon Games is done, the 14-year-old game will relaunch on PC via Papaya Play. For now, it appears that the changes to the game are more more gameplay-oriented than graphical, at least if the new expansion trailer is anything to go by.
According to mmos.com, the developers are working to fix character progression issues, while the Papaya Play site mentions changes like shrinking dungeon levels from seven to two, while adding a new level that offers new rewards.
Since the game is relaunching, this means players will get a fresh start in the game world. Papaya Play also notes that expansions will be gradual, likely to give the devs more time to revamp the game while still allowing players in.
Those interested in checking out the revamped game can pre-register for it now. Those who do will receive rewards including a Papaya Epithet, 30 days of the premium subscription package, and five HuaTuo Panacea.