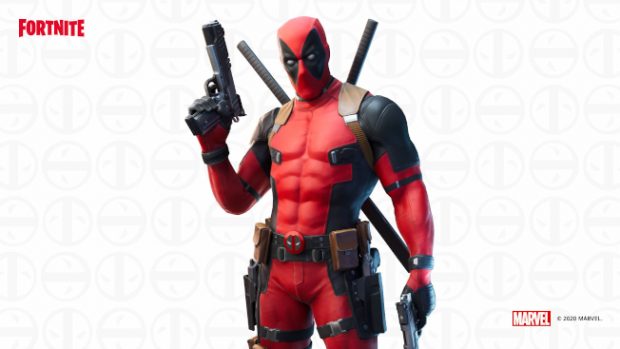 Fornite recently launched the Chapter 2 – Season 2 Battle Pass, adding some new content for players to enjoy — like the Choppa that offers players a new way to get their squad across the map. Okay, it does a bit more than that. It also allows them to shoot their enemies from the sky, provided they're good enough shots.
For Marvel fans, however, there's even bigger news. Deadpool has joined the game — for now. The merc has taken over Meowscles Yacht and his skin can be unlocked by completing the Week 7 Challenges (as well as all previous challenges). This will be his "normal" skin. There's also one where he's unmasked that can be earned simply by completing the Week 8 challenges.
That's not all, though. If you're a fan of Deadpool's katanas, and who isn't?, then you'll want to complete a series of challenges available through the computer in Deadpool's HQ hideout. Players can also hit up DJ Deadpool and get a new remix of the Freestylin' lobby track.