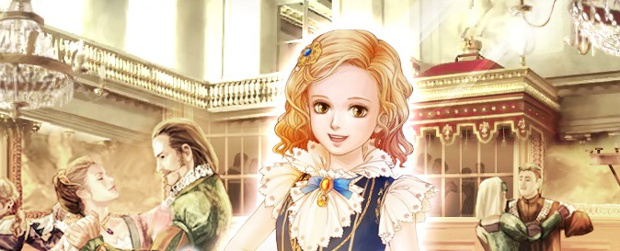 Valentine's Day is rolling up on us quickly and OGPlanet is celebrating with events in all of its games. Uncharted Waters Online, La Tale, Tales Runner, and Metro Conflict each have unique events planned to celebrate the most romantic day of the year.
Uncharted Waters Online is kicking up the romance a notch with a quest asking players to assist Augustin of Marseilles find love in the Valentine Love Letter quest. There is also a Valentine's Couple and Best Friend screenshot event players can take part in.
La Tale is offering a three-part event where couples can test their love and patience for each other. There will also be an increased boost to both experience and item drop rates, as well as a real-life baking contest.
In Tales Runner, players can take part in a quest to find the greatest chocolatier in Tales Land. Find Cacao 100% and give it to the chocolatiers, then bring the chocolate they've made to the Old Alchemist to approve.
Finally, Metro Conflict players can look forward to a more bloody Valentine. Take down enemies with the new Heartbreaker knife and earn extra XP and GP boosts while you're at it.