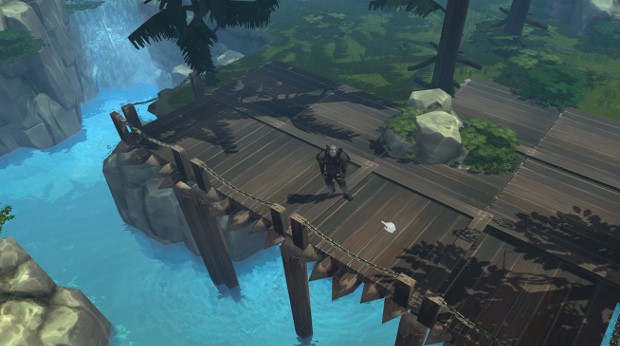 Arcfall, an MMO described by its developer as offering, "a game style that captures old school RPG games with a modern quality," is going to free-to-play. The game will be transitioning out of its current Early Access status on April 6th, at which time the $19.99 entry price will be dropped.
Players who buy into Steam Early Access before that time will be receiving 400 Arcfall coins — valued at aproximately $30 — to use in the item store. For those a little more serious about the game, the developer is offering five tiers of Founders' Packs, ranging in price from $39.95 to $199.95. As always, the more you're willing to pay, the bigger the pack gets. The mounts, chests, and rings vary as well. So basically, if you wanted one of everything. you'd be spending a lot of money.
Luckily, the game will be open to everyone for free in less than a week, so the more frugal of us can check the game out before throwing any cash at it.