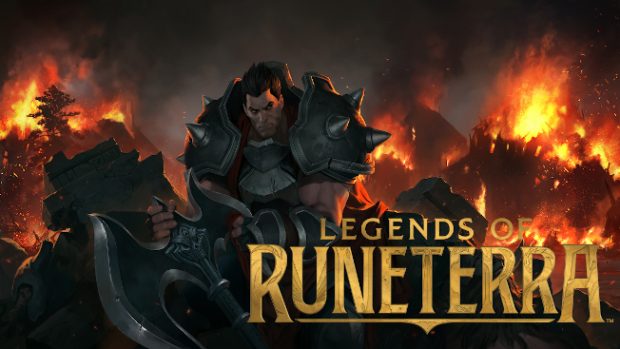 Just in case you may have forgotten, Legends of Runeterra's open beta kicks off in two days (January 24). In preparation for the beta, the game's devs dropped a short message on Twitter addressing the importance of this test period for them and promising players that they will "do right" by them and "prioritize" their play experience.
The note also addresses existing League players, noting the effort they've put into bringing the game's universe to the CCG.
A letter to the Legends of Runeterra Community: pic.twitter.com/xnQqGWL7fW

— Legends of Runeterra (@PlayRuneterra) January 22, 2020
While open beta is, well, open, there are still perks to pre-registering — and time. Those who pre-register will receive a special Poro.