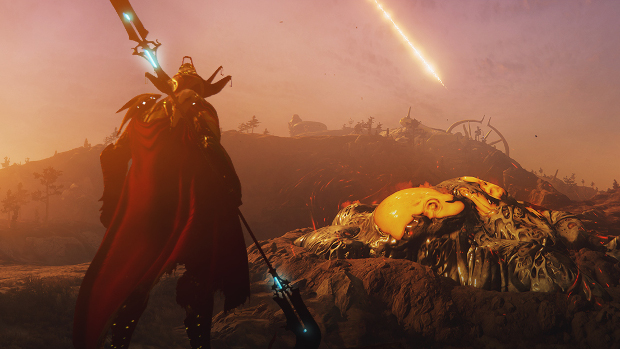 Things are getting kinda gross as the Plague Star returns to threaten the Plains in Warframe. The putrid, infested boil sitting at the site of a meteorite crash will eventually infect everything around it, making its way to Cetus if it's not stopped. But there is a way. Steal a toxin from Vay Hek (he's not really willing to share it) and use it to destroy the boil. Easy, right?
Speak to Konzu in Cetus if you'd like to run the Plague Star Bounty. As always, completing Bounty Missions will result in rewards. In this case, you'll earn Operational Supply Standing that can be used to shop for said rewards.
Unfortunately, you won't have a lot of time to earn the above-mentioned rewards. The event ends in eleven days. So, get in there and destroy that boil as many times as you can, while you can.