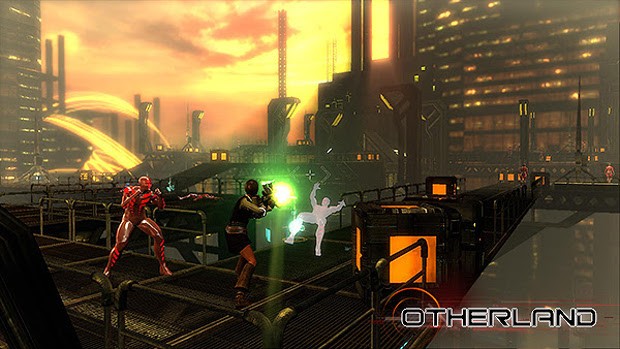 Otherland, gamigo's free-to-play MMO based on the novels by Tad Williams, enters Open Beta today. This beta is a fairly short one and leads up to the game's official release on September 8.
To prepare for the update, gamigo released several updates during the preceding weeks. Among these updates are tweaks to the game's tutorial, performance, and the game's already extensive crafting system. In addition, they introduced additional quests and hundreds of new recipes. Currently, the dev team is also working on re-designing the battle system and improving the enemy AI.
More information on the Open Beta and launch will be available on the Otherland forum.