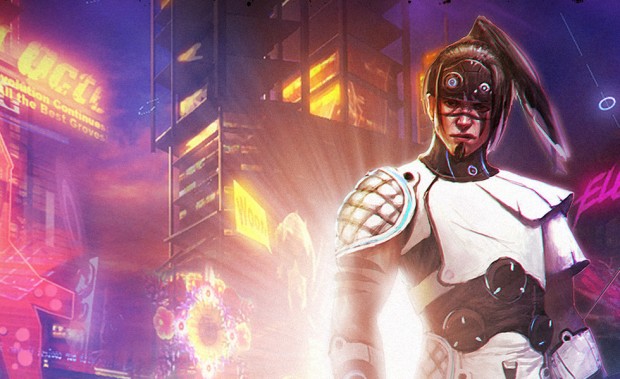 The Tad Williams inspired MMORPG from Drago Entertainment, Otherland, is ready for its next round of beta testing. Starting today, new quests and new content has been added for beta testers to tear apart and find the bugs. This beta testing round also has two rather large changes and implementations being introduced.
DPS formulas have been totally rewritten based on feedback from the previous closed beta test. Lead Content and Game Mechanics Designer, Lukasz Blaszczyk, said, "We had to redefine the DPS formulas because participants reported some interesting errors in certain cases. Our investment of time was worth it – we are now happy with the results and are looking forward to the reaction from our testers."
A new Auction House system has been added, and the crafting system, based on monsters you've killed, is finally ready for testing as well. Since Otherland's previous closed beta was plagued by fake keys being passed out, Dragon Entertainment has published a list of official outlets where you can try to score yourself a beta key.
Of course, you could just sign up on the official website and hope for the best!