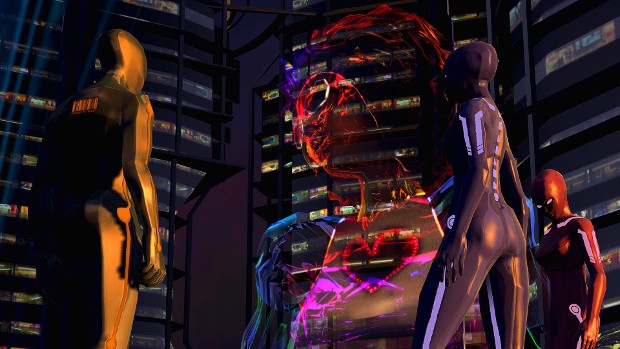 If you purchased a Collector's Edition for Drago Entertainment's free-to-play MMO, Otherland, then you have another goodie waiting for you. As part of a patch released last week, CE owners should have received an exclusive in-game message from a Marine inviting them to Club 101. There, players will be able to receive a unique mount available in a variety of colors.
In addition to the CE mount, the new update also introduces more than 600 crafting recipes and the first ever challenge. The latter can be found in the group finder. It (and all challenges) is an endless objective based instance. Supporting three different modes, it's designed to give a group of players a real idea of just how good they really are at the game.
More changes are on the horizon for Otherland, but you'll have to wait to find out what they are. However, you can keep up on what's headed your way by checking out the game's forums.