Yet another hero has joined the ranks of Paragon. As part of update 27.1, the melee fighter Khaimera has been introduced. Khaimera is a duelist that can be used to isolate and eliminate solo Heroes. He boasts a Spirit Regeneration ability that gives him Health Regen during basic attacks, as well as Ambush which lets him close in on enemy Heroes. His Ultimate roots the target while pushing their allies away.
Another addition in this update is the latest offering in weekly card packs which includes the Madstone Gem, Hunter's Guile, and Curse of the Leech.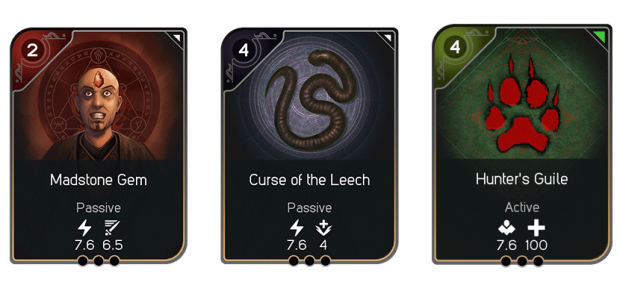 As always, there are also a variety of nerfs, buffs, and general quality of life changes that you can read about in the official patch notes.