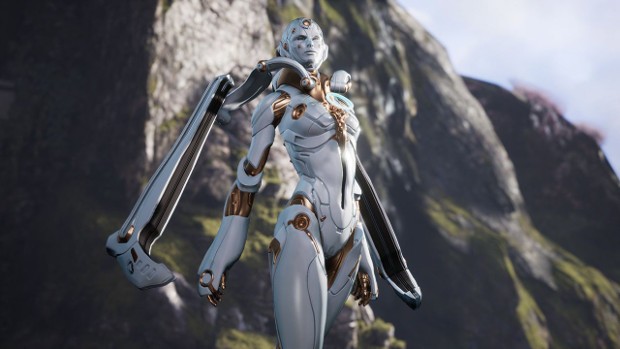 Epic Games is gearing up for a series of Free Beta Weekends — or stress tests — with the first kicking off this weekend. Beginning Thursday, April 28, the team is opening up the beta to the first 500,000 people who initially applied for beta access. So if you signed up early on, check your email.
The first beta will run until May 1st, at which point it'll take a few days off and return on May 5th and be open to every one who signed up for beta by the 1st.
Since this is a stress test, Epic is asking that Early Access players participate — and are even offering Double XP for both weekends. (Boosts will stack with the double XP.)
More beta weekends are planned, but dates haven't been revealed yet. Interested testers will want to keep an eye on the Paragon page for future announcements.