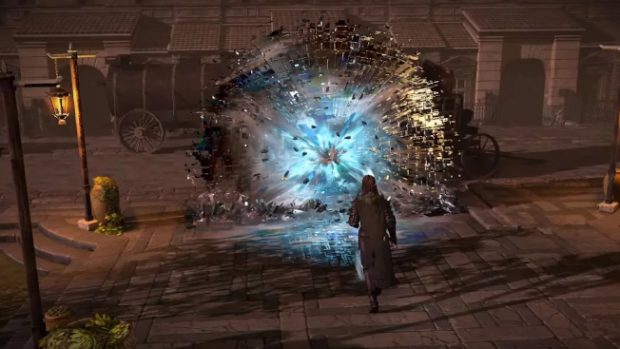 When Path of Exile releases its next update, Delirium it will make significant adjustments to the Atlas of Worlds — particularly how spawning conquerors function. These changes are being developed in response to player feedback that noted that spawning was too random since the release of the Conquerors of the Atlas expansion. The changes are detailed in a post on the Path of Exile forums along with other notable adjustments that are coming to the game, such as the return of the Sextant vendor recipe, changes to the Awakening Level bonuses, and minor adjustment to map tiers.
When the update hits, players should find spawns to be less random — to a point. Starting out, players will have to spawn influence in a region, and that will be random. After the influence spawns, a segmented bar will appear that informs players as to where they will encounter monsters and earn progress. The two things will not always happen together. Once all the segments are completed, players will then be able to speak to Kirac and Zana in their hideouts and have portals opened to the Conqueror.
The Delirium update is due out later this month on the 13th. If you'd like a bit more information on the update prior to launch, you're in luck. Jason has you covered with an in-depth preview.