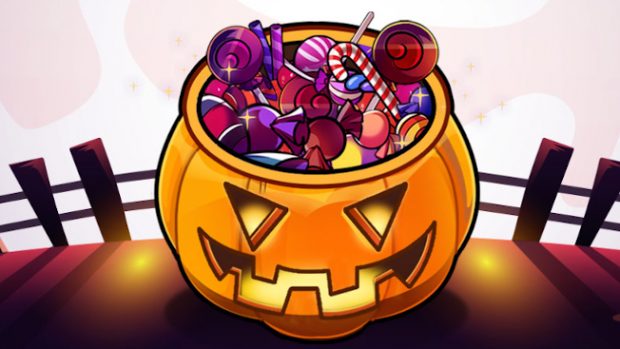 Look, we know that Halloween is all about the candy — even if it's virtual. That's exactly what you'll be collecting in Elsword as you complete various festive activities. In fact, if you were worried you wouldn't be able to trick-or-treat this year, that's covered. You'll be hitting up your fellow players' houses for some of that sweet candy.
To collect enough candy to snag rewards, players will need to complete other activities as well, like hunting ghosts. For every basket of candy obtained, players will be able to trade them in for DIY El House that provide furniture (including Halloween-themed furniture). Basically, if you get enough baskets, you'll be able to build that haunted house you've always wanted.
If you're interested in seeing a list of available rewards, KOG Games has provided a handy rundown on the game's site.