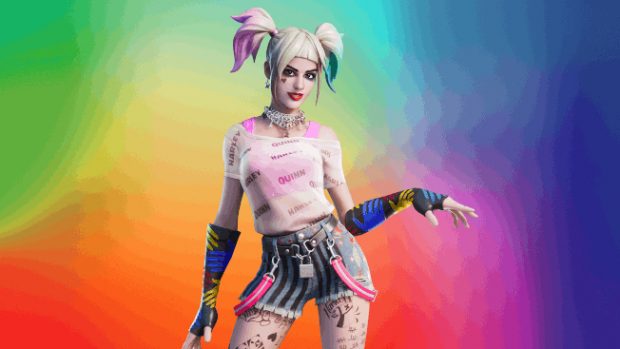 Considering Fortnite's history of doing crossover content with popular recently released movies, it's probably not surprising to any of us that they've decided to do something that coincides with the new Harley Quinn movie. Unlike other events, this one appears to be sticking to the basics — a Harley Quinn bundle in the game's shop and an unlockable costume.
The bundle contains the Lil Monster XoXo version of Harley seen in Suicide Squad as well as the Harley Hitter and Punchline Pickaxes weapons. Those wanting to unlock the more up-to-date Always Fantabulous Harley will have to complete the following three challenges:
Place top 30 in Solo, Duos, or Squads, then top 20, then top 10.
Hit weak points.
Deal damage using Pickaxes.