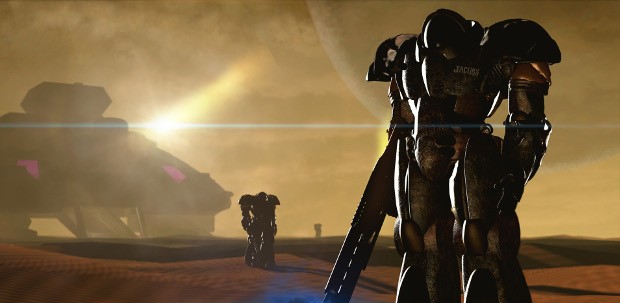 Blizzard is in the process of remastering the original StarCraft into a new 4K version. Since the new version is due out this summer, Blizzard has decided to make the original game free.
The game has been added to the list of Classic Games in Battle.net, joining the ranks of The Lost Vikings And Rock N' Roll Racing. To differentiate the original version from the remastered version, Blizzard has renamed it as StarCraft Anthology.
If you're interested in grabbing the game for free, just head over to Battle.net.